First Generation
Introduction
Part 1
Part 2
Part 3
Part 4

Other Works
Novels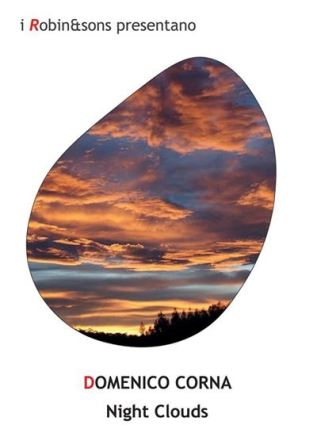 Poems
Fairy Tales
-
Domenico Corna
First Generation
Introduction
Marì start a trip with her camper in order to free her mind for an important choice but, when she begins to meet very particular characters, each in search of moral support, she begins to wonder the reason. Someone close to her is studying carefully her and convinces her to take an unusual paths on a mysterious world so near but so distant to can not even imagine it.
"One day you will be Marì of the first generation", she confides, urging her to start a new different path.
But that character hides incomprehensible and dangerous truths while sending them new characters with their load of strong emotions perhaps too difficult to manage for a soul as simple as her.
She may or may not be involved in the attempt to become Marì of the first generation but, at the end of her journey, she must choose whether to believe in what she has lived or return to being the same as always after letting herself be carried away by common and logical interpretations.
Novels

First Generation

Poems

Fairy Tales
First Generation
Introduction