Honest Deception
Introduction
Part 1
Part 2
Part 3
Part 4

Other Works
Novels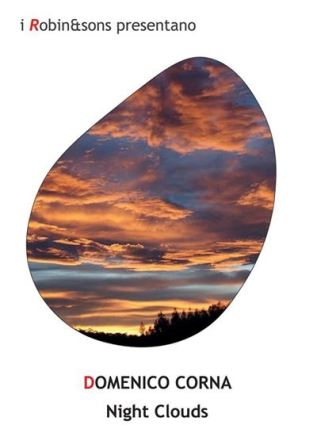 Poems
Fairy Tales
-
Domenico Corna
Honest Deception
Introduction
The war ended a few days ago in a country on the hills. People, en masse, ran to get the mayor to arrest him. He is accused of collaborating with the German occupiers and helping them put twenty soldiers to death in retaliation. All the villagers saw the execution but, surprisingly, the mayor declares himself innocent.
People want his head but something mysterious is hidden in an agreement between him and the commander of the occupation, so secret that it cannot be revealed even at the risk of his own life. The German commander thus agrees to be executed in the Nuremberg trial so as not to reveal it and not to have to dissolve the conflict between obedience and morality.
The mayor is undecided about what to do to save himself. But there is another secret character to guide his actions. It will lead him where he never expected to go.
Novels

Honest Deception

Poems

Fairy Tales
Honest Deception
Introduction